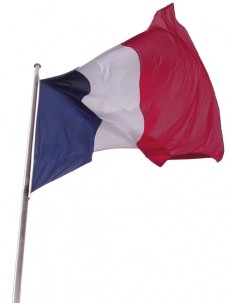 Saturday sessions held at the Wilderspin Museum during term time (no session during half term)
Start Saturday 8 September
Baby & toddler (under 3 years old)
French music and story group 3pm – 3.30pm.
£3 drop-in
Older children
4-7 year olds 1pm – 2pm.
8-12 year olds 2pm – 3pm.
French language learning through Arts & Crafts, music, stories and films.
£35 for seven weeks.
Booking recommended.
These are sessions run by an independent provider, using the museum's facilities.
Full insurance and DBS details can be provided by the tutor.
More details: Stephanie (Tel. 07927 943 489)
silvousplaitmerci@outlook.com