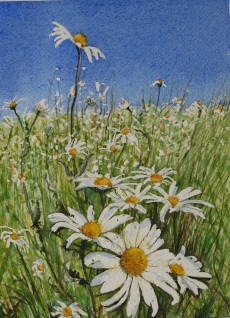 Lincolnshire Wildlife Trust presents an exhibition of 30 artworks by Lincolnshire artists chosen to signify the importance of plants in Lincolnshire, and reminding us of the link between plants and creativity and how they symbolise the value and importance of our connection with the natural world.
The pictures will be on show here at Wilderspin (10am – 4pm) and in pop up form at various places around the town during the weekend.
All the artwork submitted will be available for purchase from an online exhibition/auction in October 2021.