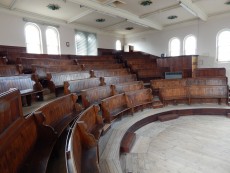 We are well on the way with our cushion sponsorship scheme for the Joseph Wright Hall auditorium.
We are asking for individual and corporate sponsorship of seat cushions at £50 each with public acknowledgement (unless requested otherwise).
A number of organisations and individuals have kindly sponsored one or more seats and we are confident we may be able to furnish the Hall with more comfortable seating later in the year, with just a little extra help!
If you would like to forward a sponsorship payment please make your cheque payable to QSSPT or pay by BACS using sort code 40 52 40, and account number 00021356.  Let us know how to contact you so we can confirm with you how you would like your cushion(s) acknowledged, or if you are supporting us in memory of someone special.
The Co-Op Community Fund gave us a great start with over £900.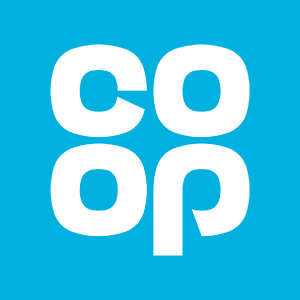 Please get in touch if you'd like to help.
e. enquiries@wilderspinschool.org.uk
t. (01652) 635172
m. John Walker, Chairman QSSPT, Wilderspin Natioal School Museum, Queen Street, Barton upon Humber, N. Lincs.  DN18 5QP