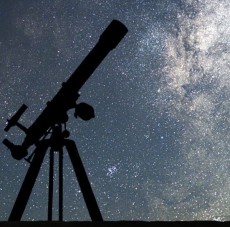 This is a WEA course lasting 6 weeks, starting on 22 January.
The course starts with a basic look at what can be seen in the winter sky above Barton – with the naked eye, telescopes and binoculars, and ends with a tour of our Solar System.
Wednesdays – 7.30pm –9.30pm.
To enrol – Phone (0300 303 3464) or go online to enrolonline.wea.ork.uk please qoute the course reference C3675824