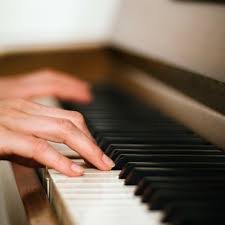 Come and hear Vivaldi's soaring music, and the lyrical tenor solo: 'On Away! Awake Beloved…' always a great favourite of music lovers.
Hiawatha's Wedding Feast by  S. Coleridge-Taylor.
Gloria by  Vivaldi.
Conductor: Stan Kell.
Soloists: Jeff Blewitt, Pam Waddington Muse.
Accompanist: Peter Sproston.
£7. Tickets from Wilderspin or at the door.
7.30pm