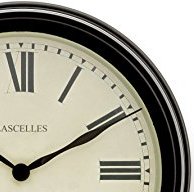 The Once Upon a Time exhibition and Old School Canteen are open on Thursdays – Sundays until 22 December.
Once Upon a Time is open between 11am and 3pm.
The coffee shop is open all year between 10am and 4pm.
After Christmas, The Old School Canteen re-opens on Thursday 2 January, the Museum on Saturday 4 January.