Our next table top & plants sale is this coming Saturday, the 20th May, between 10am – 2pm – and  the Top of the Class Quiz has been rescheduled to Friday 9 June book your team now!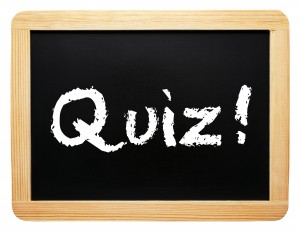 Check the What's On: Events section for more details about these and other forthcoming events.
Part of the Barton Arts programme is being held at the Museum and Joseph Wright Hall including Art on the Railings hosted by artists from our weekly Art Group.  Clare Teal will be performing in the Joseph Wright Hall.
Classroom Crafts for Kids returns in the summer and we have an arts & crafts fair on the 19th August.  Tables are only £5 and can be booked now.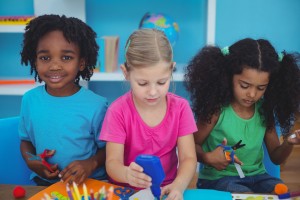 As part of Heritage Open Days in September we'll be celebrating Desperate Dan's 80th birthday and the 130th anniversary of Isaac Pitman's invention of the shorthand system while teaching in Barton just across the road from the School.
We are planning a major Victorian Christmas Fair with indoor and outdoor stalls as part of the Barton Christmas Festival in November – tables can be booked now.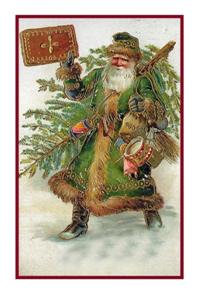 The year will end with the second performance by Friends at Barton in the Joseph Wright Hall when they present The Snow Queen in early December.