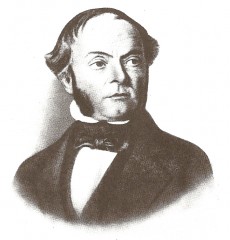 Samuel Wilderspin went out on a limb to educate young children in cities across Victorian Britain.  He was a pioneer of Infant Schools and set up over two thousand – including several in Hull – and was justly rewarded by Queen Victoria.
We are sharing the story of Wilderspin in Hull as part of the legacy of Hull City of Culture 2017.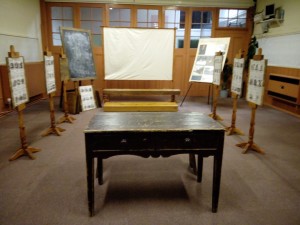 Our outreach exhibition is available for display at venues across the city, consisting of a small re-creation of Wilderspin's Infant Schoolroom.
Please get in touch with us if you would like to know more or might be interested in hosting the display.